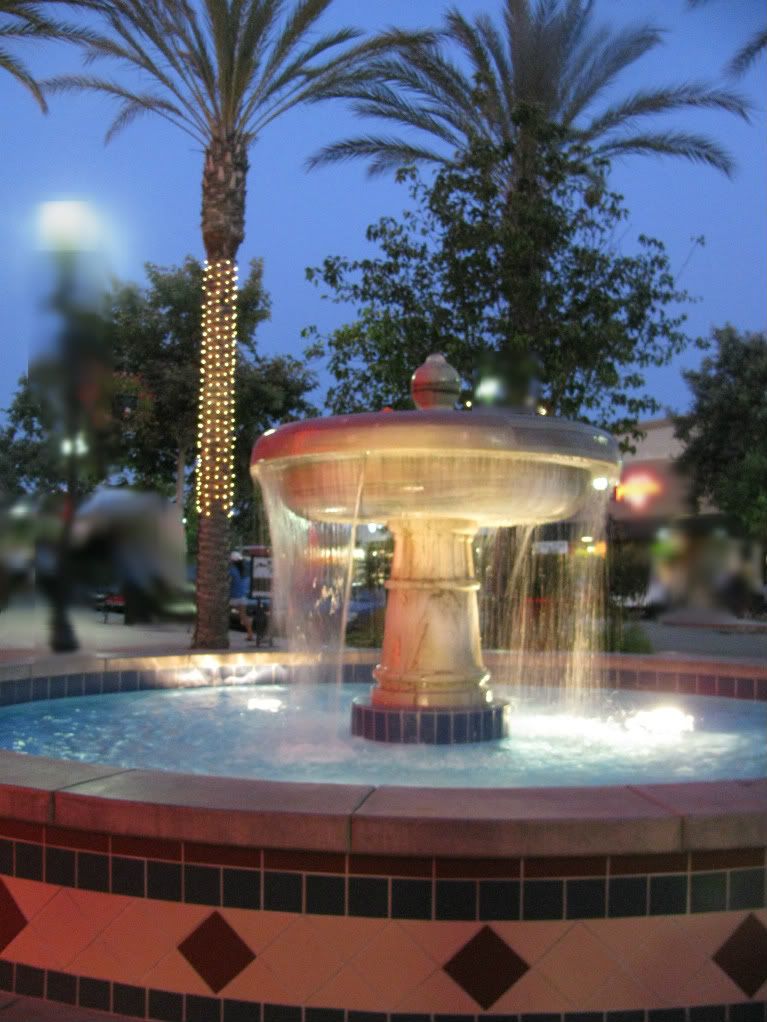 We went for a walk at the plaza the other night. I love to do that. They have three fountains and mister trees. Plus we get to go to Game Stop and look at the new games. We never get to buy anything but it's fun to play the games in front. I think the big fountain is pretty at night and there are white lights like Christmas lights on all the trees. It's hard to get a good picture of it though. I took 15 and none came out good.
Dad got mom in one picture. I learned how to color splash on photobucket.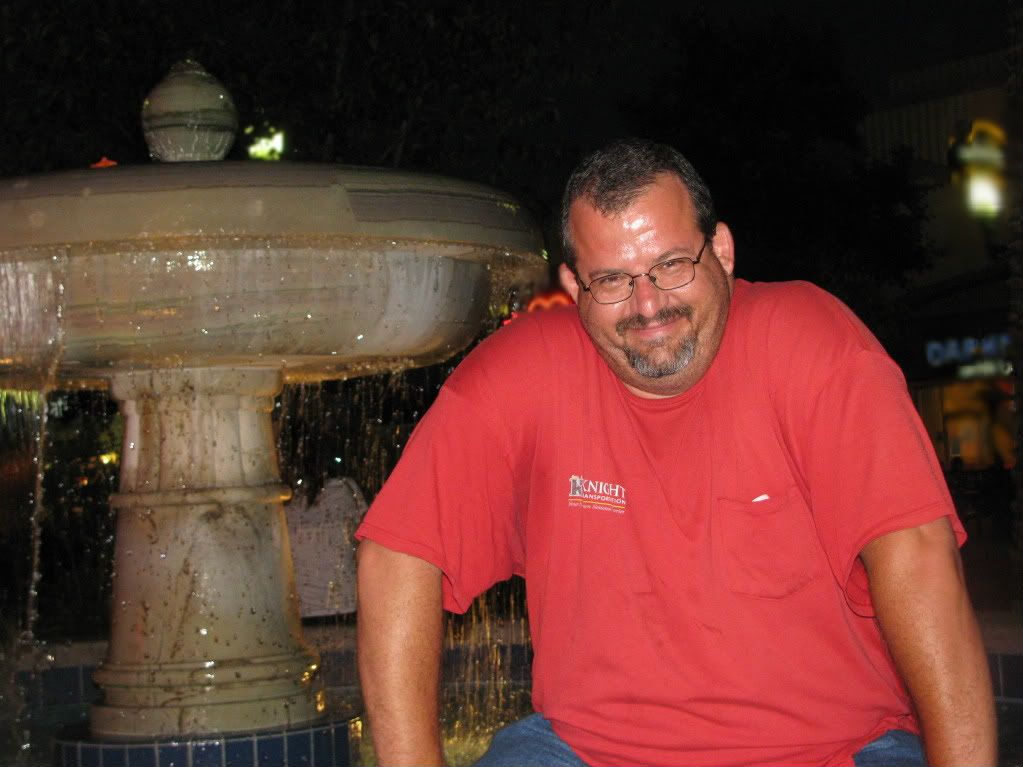 I love to take pictures of my dad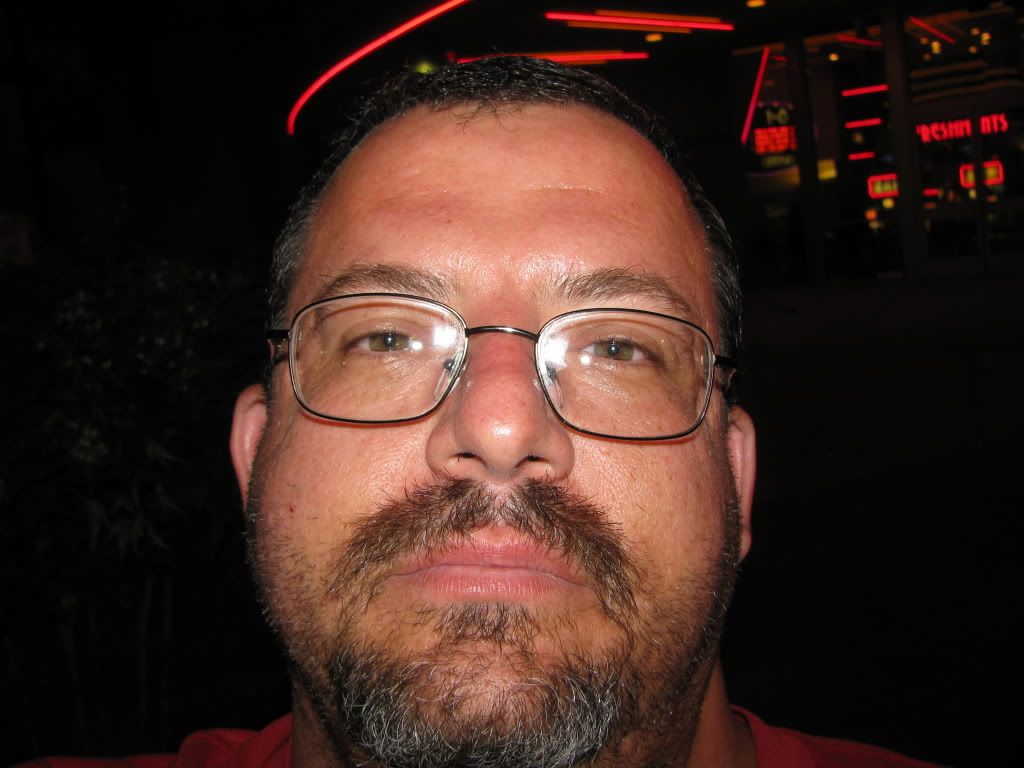 Self portraits
Mom says we are hams







Later we saw the moon. It was so pretty and bright. Our camera doesn't take good moon pictures, but we tried.