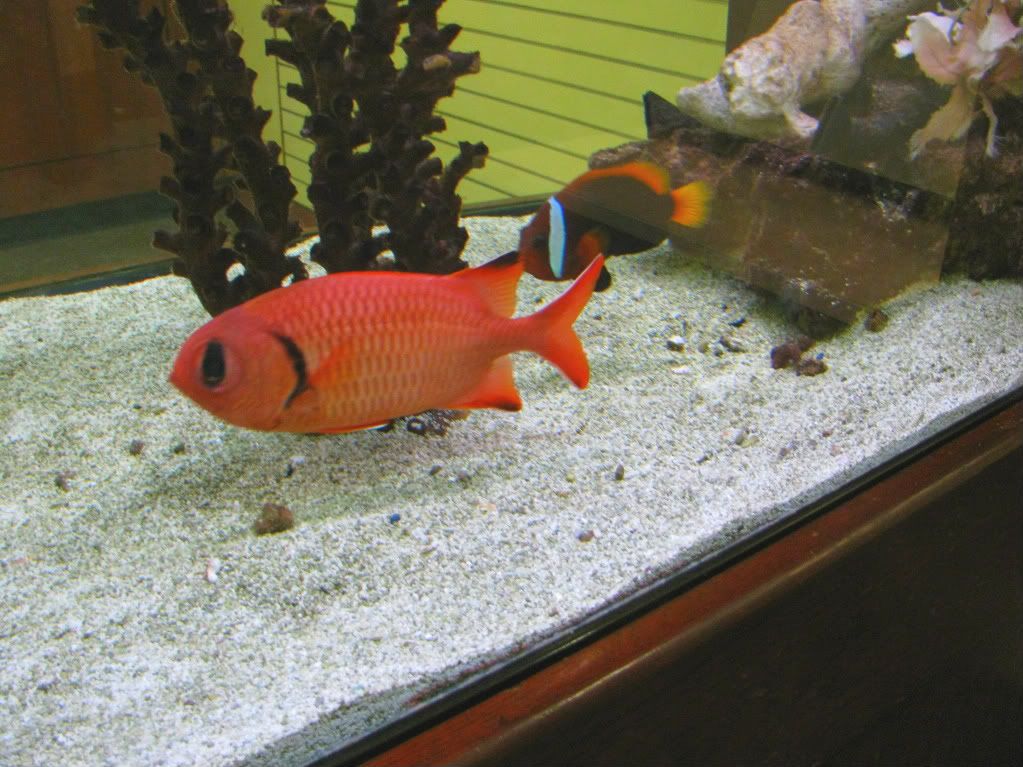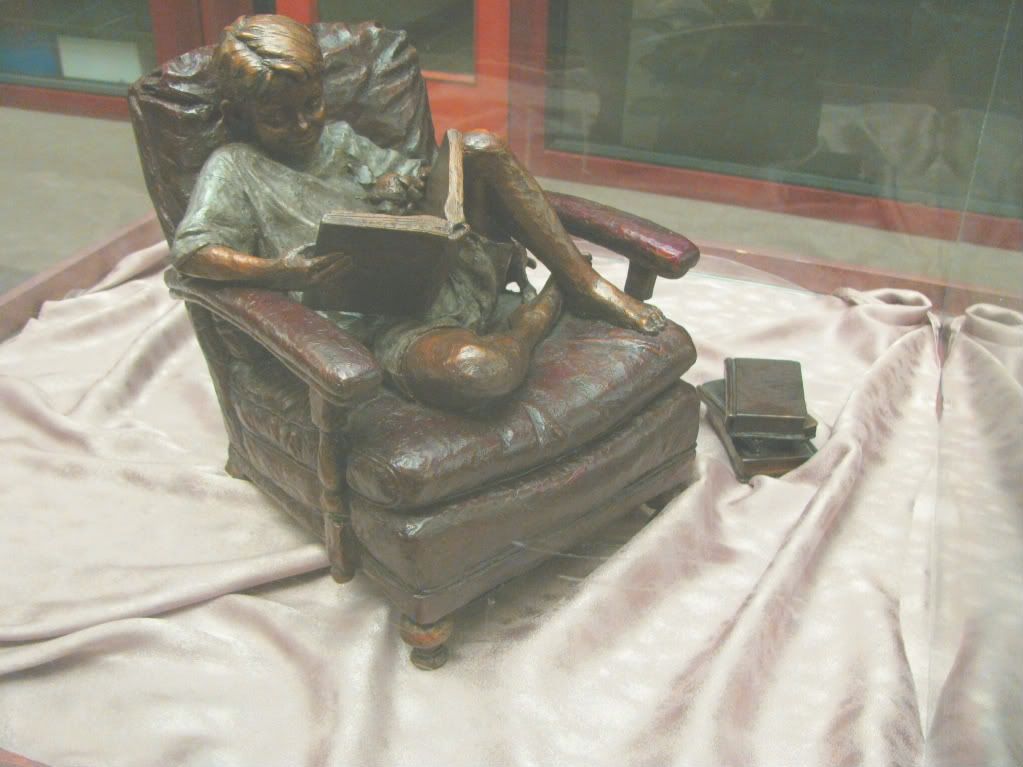 It is a big building that looks more like a college or a museum.
There is a big fish tank with really colorful fish. There are statues and big glass cases.
The children's room is painted different on every wall.
Part looks like mountains
and there is a waterfall.
Another corner looks like it's under water.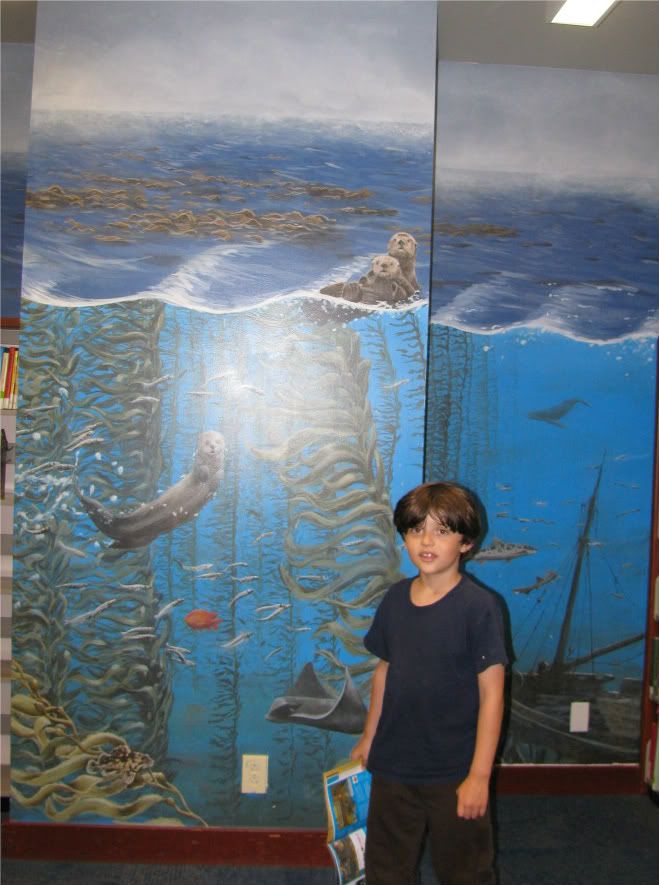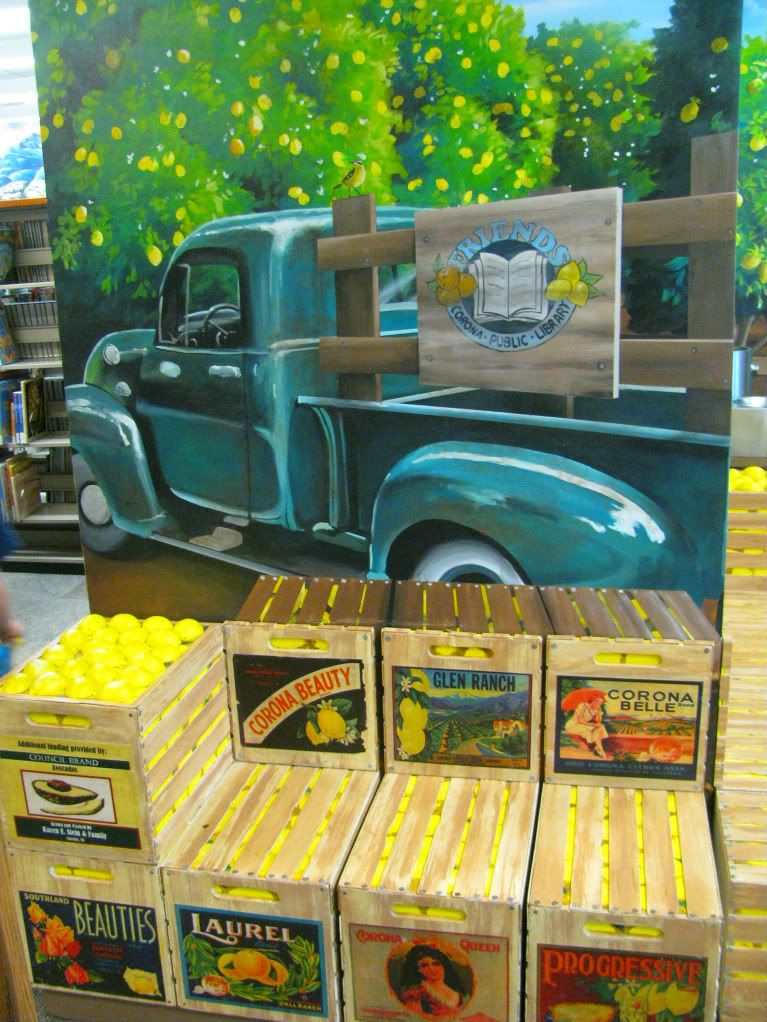 There are benches that
The reading area looks like a book shelf with books. I found Waldo easily in the big picture on one wall.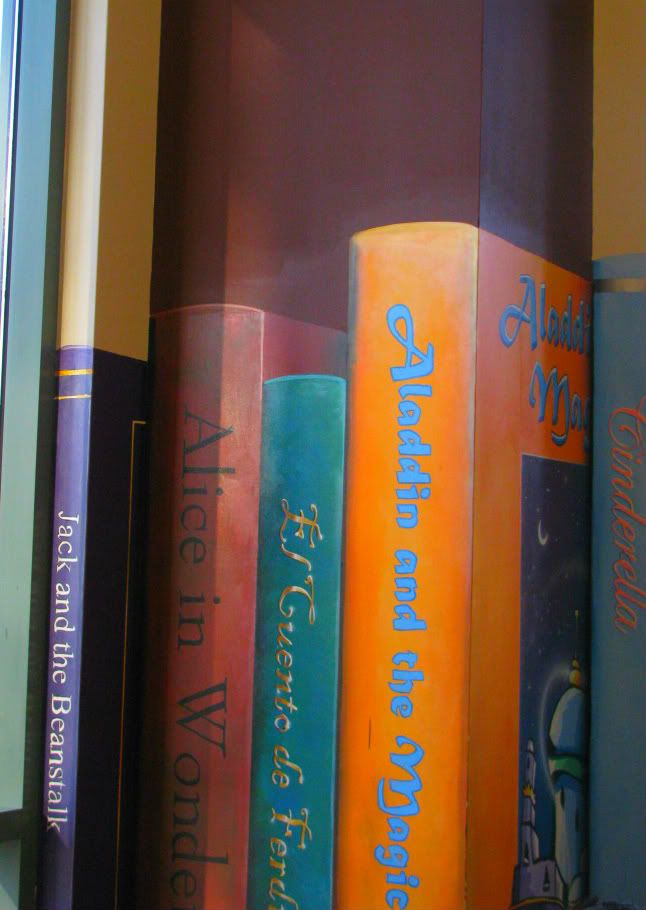 There was so much to see I almost forgot to read. We did read though. I read a small book to mom and then we played I Spy. I really like those books. This library is having lots of fun things this summer like movies and magicians. I always love to go the library but that makes it more fun.
It was so cool! I can't wait to go again