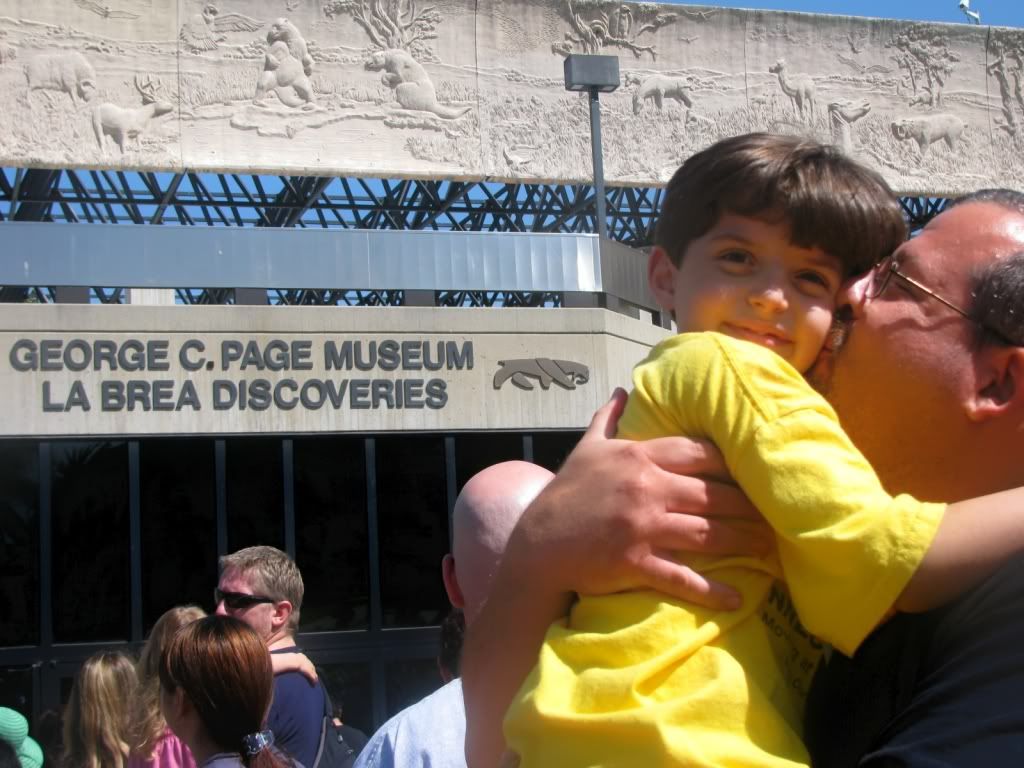 Today was my last live lesson of the school year. It was fun because we got to see what everyone is doing this summer. The book suggestions were neat too. Everyone picked such great books. I would like to read them all but I won't be able to. I asked mom to read the magic treehouse stories to me she said she would. Sometimes I feel like I am the only one who thinks reading and writing is hard but lots of kids in my class feel the same way. I will read all my reading list books this summer no matter how hard it is.
School isn't really over until friday but I am all finished with my lessons. This year was more fun than last year and next year I get to learn Spanish and join robotics club. I can't wait for that. Robotics and engineering is my most favorite things in the world.
My favorite thing we did this year was going to the La Brea Tar Pits. That was just awesome! We could touch fossils and watch the scientists cleaning and studying them in their lab. There was tar bubbling up all the park. For a souvenir I got a mammoth skeleton that I have to excavate and put together. I am going to finish it this summer. Here are some pictures from our field trip.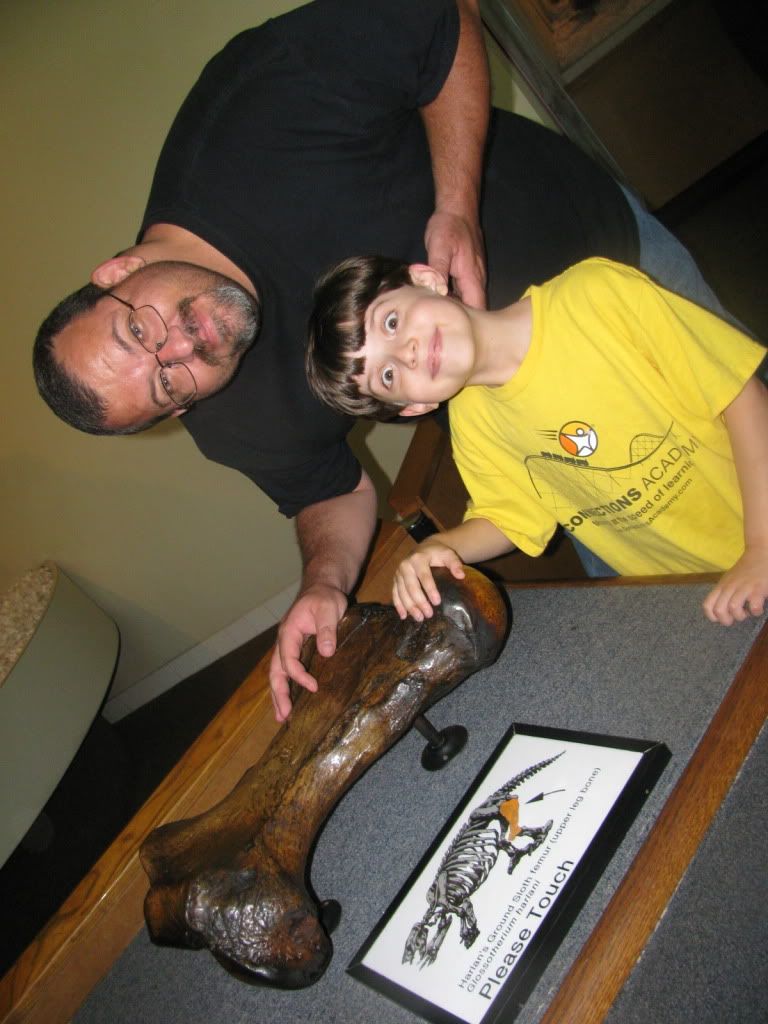 My dad is so awesome!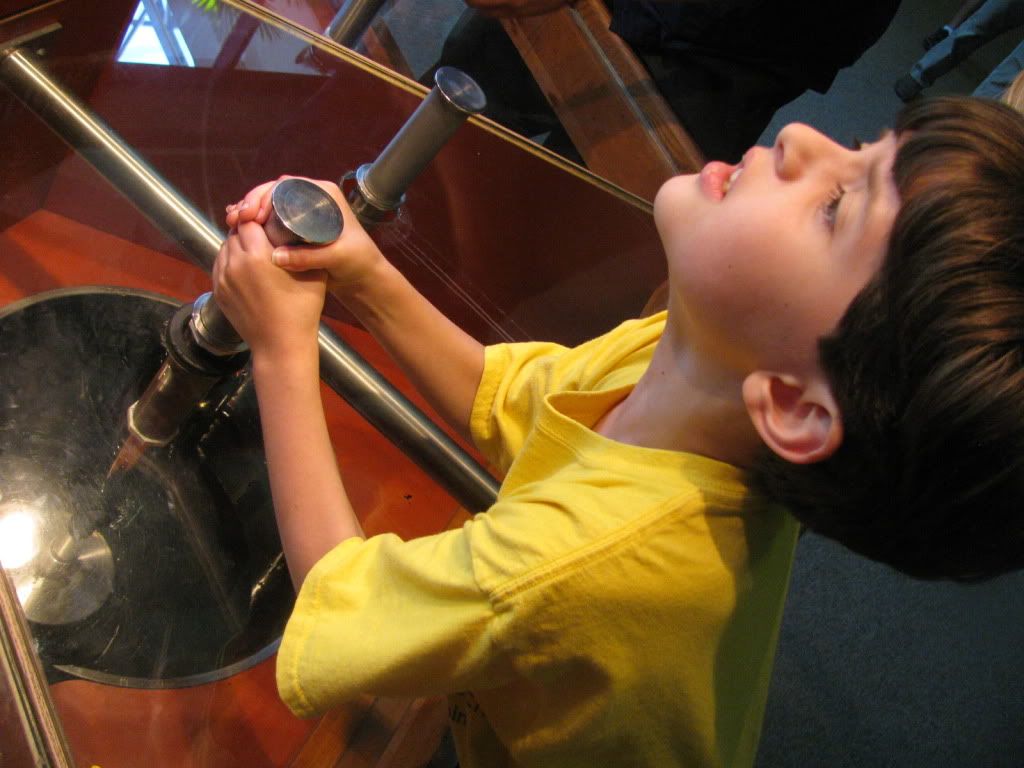 I can imagine that being stuck in tar would be scary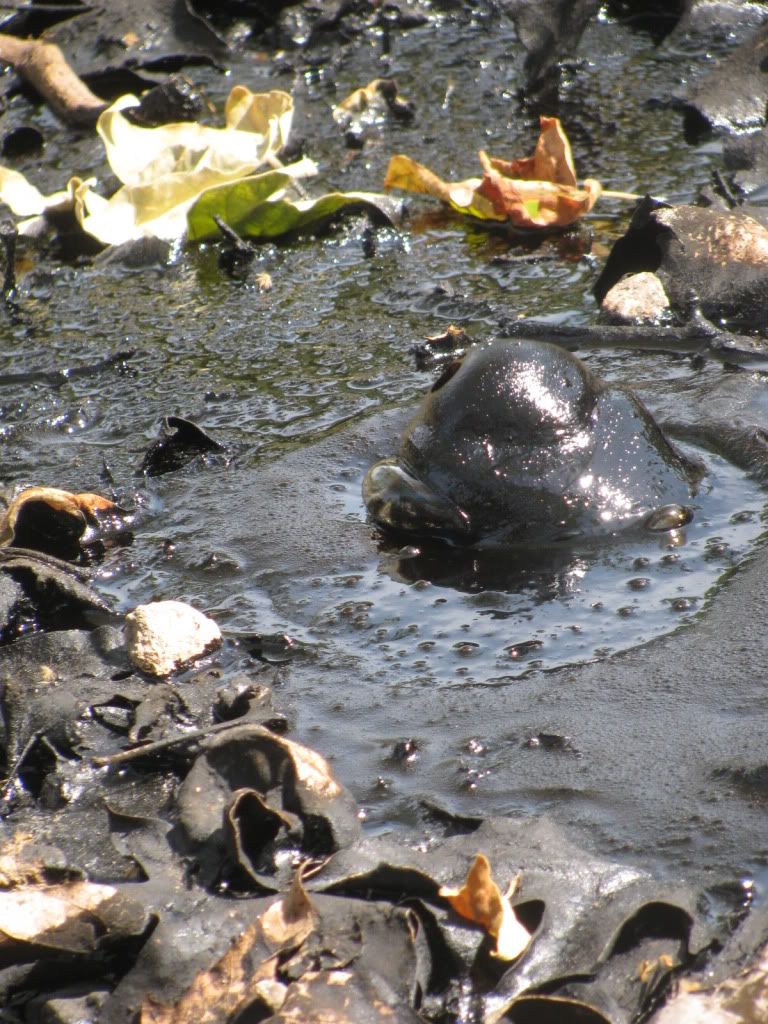 Some of the pits had big bubbles of gas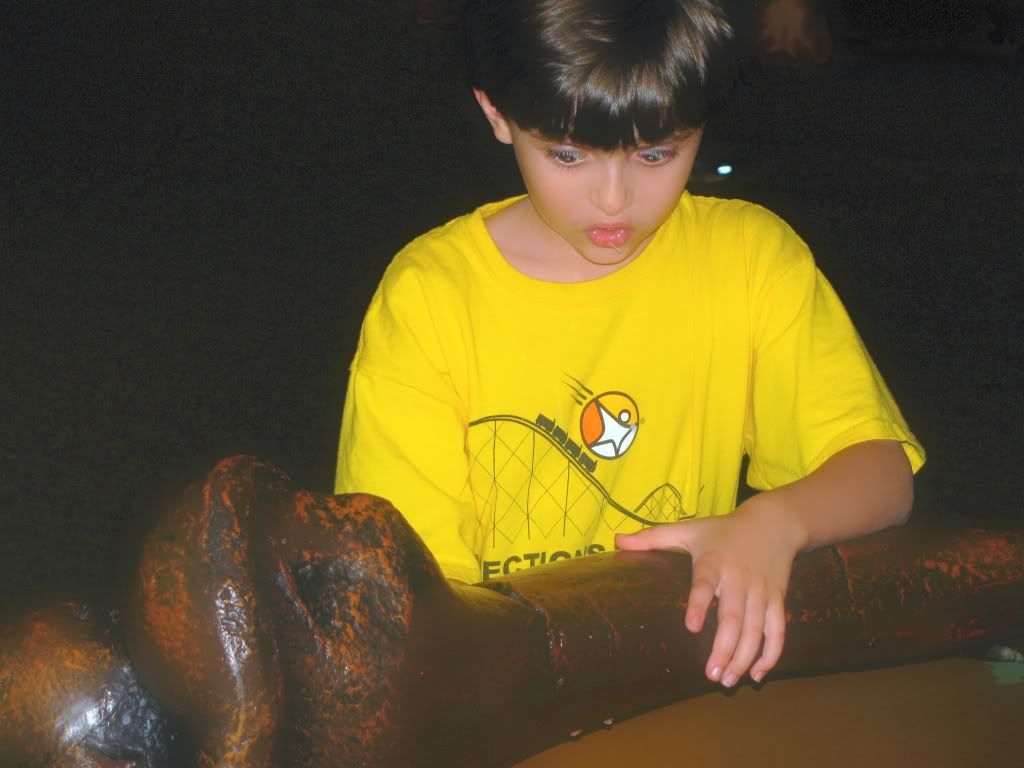 This picture I took and the flowers were printed in the school magazine.
Now that is a huge teddy bear!
Here are the rest of the pictures mom and I took there
Page Museum