We had two really neat events at my school this week. On Monday we got to talk to NASA engineer Mark Branch. He works at Goddard Space Flight Center, in Maryland. He even answered a couple of my questions. He was really nice and I like that he always wanted to be an engineer, just like me. It was so great to have him answer our questions and I can't wait until they do it again.
Today we got to visit an egg farm in Arizona. It was really amazing. We learned that their chickens lay 3,000,000 eggs a day. Really! Dad thought they meant a year but it was every day! We got to see their packing plant and see how they feed the chickens six times a day. We also learned that when hard boiled eggs are hard to peel it is because they are really fresh. They can be sold in stores only a couple of days after they are laid. There were lots of fun things to do on the website afterwards too. http://educationstation.discoveryeducation.com/
Real field trips are lots of fun, my favorites were visiting the La Brea Tar Pits and the class picnics, but these were great because I got to see and talk to people who were in other parts of the country. It was fun learning new things. It has been a good week!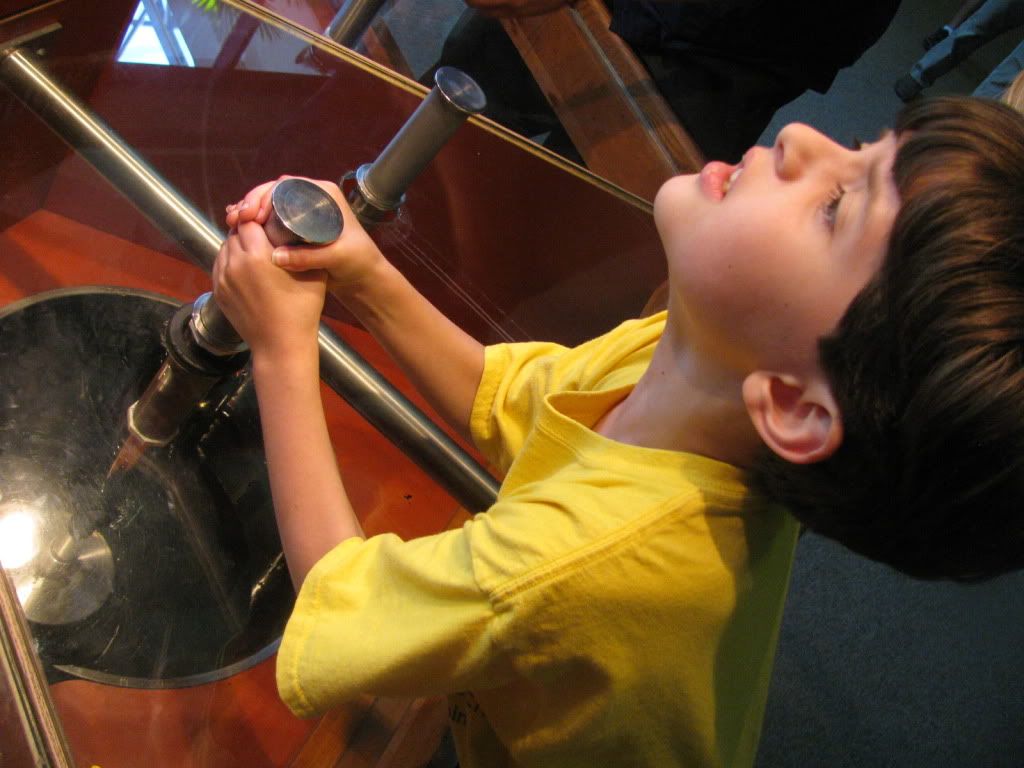 Trying to move tar at the Page Museum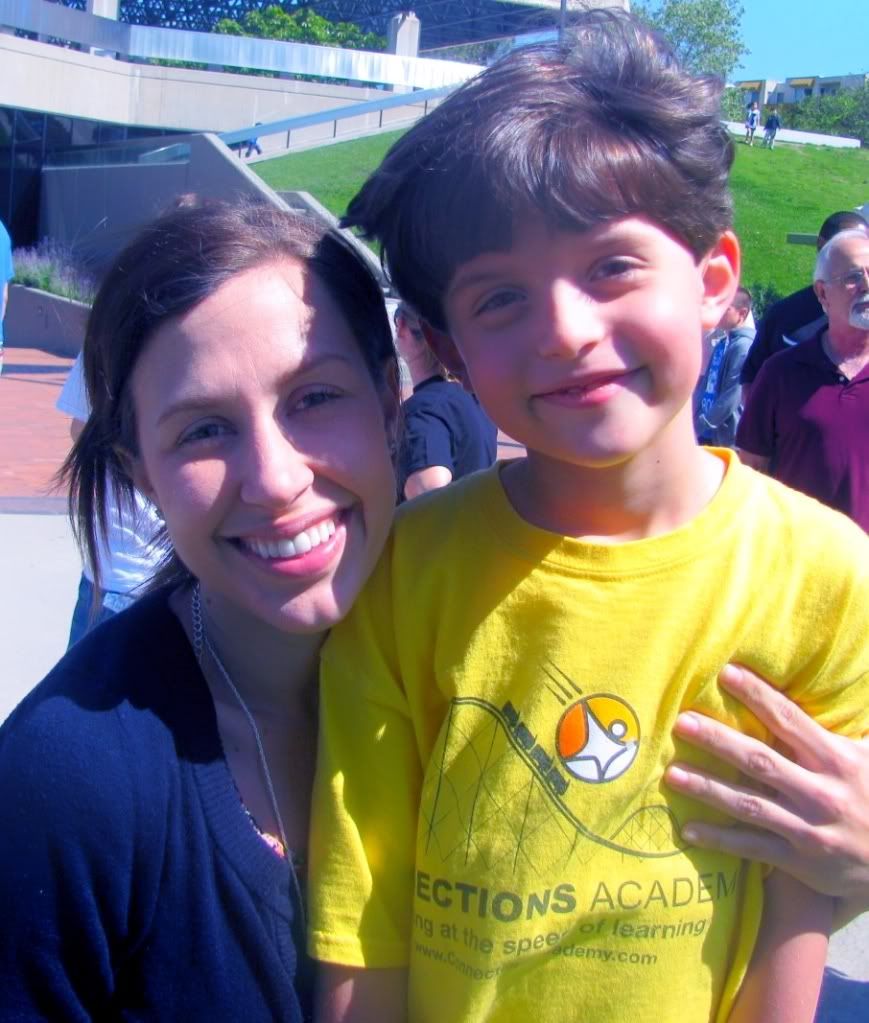 Me and my teacher
W/ my Dad
A Mid Year Picnic
Year End Picnic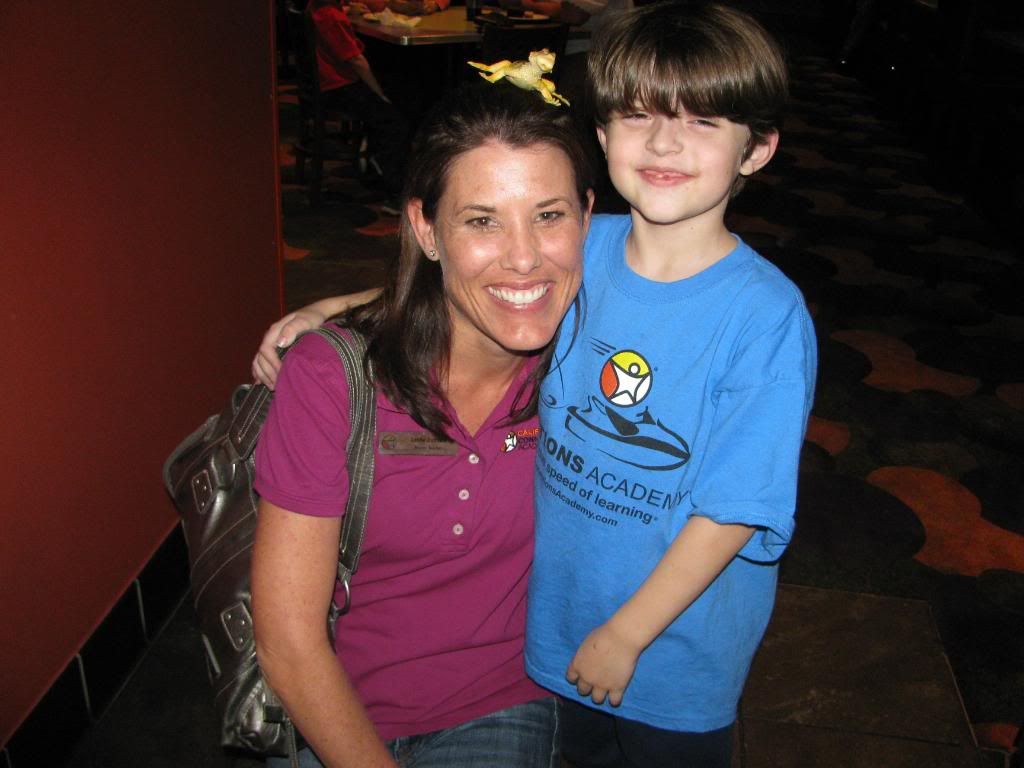 W/ my teacher at a Mid Year Picnic
(oh yeah! I got 90% on my year end reading test! 90% I usually score really low, but this year I am kicking it!)